Elgeyo Marakwet Senator Kipchumba Murkomen has continued his onslaught against President Uhuru Kenyatta.
Murkomen in an interview with Citzen Tv lashed out at Uhuru for allegedly refusing to respect his Deputy William Ruto.
He was responding to reports by the local dailys that DP Ruto has been kicked out of the government and now wondering like a normal kenyan citizen.
Murkomen, who was recently dewhipped as the Senate Majority Leader, said a time has come for the President to be reminded that legacy  is not a coat he can just pick and wear.
He said though Uhuru is concerned about leaving a legacy after his term, every leader, including the Chief Justice, political leaders, civil servants and other 'hustlers' too want to leave a good legacy.
"Mr President, legacy is the sum total of what you do every day, not a coat you pick and wear at the end of your term. Obey court orders and rule of law," Murkomen wrote on Twitter.

He added, "It's not you alone who wants a good legacy; CJ, elected leaders, civil servants, hustlers all want a good legacy. Don't make everything to be about yourself."
Murkomen said that he was very annoyed in the manner in which Uhuru has been handling Ruto and Members of Parliament aligned to Ruto.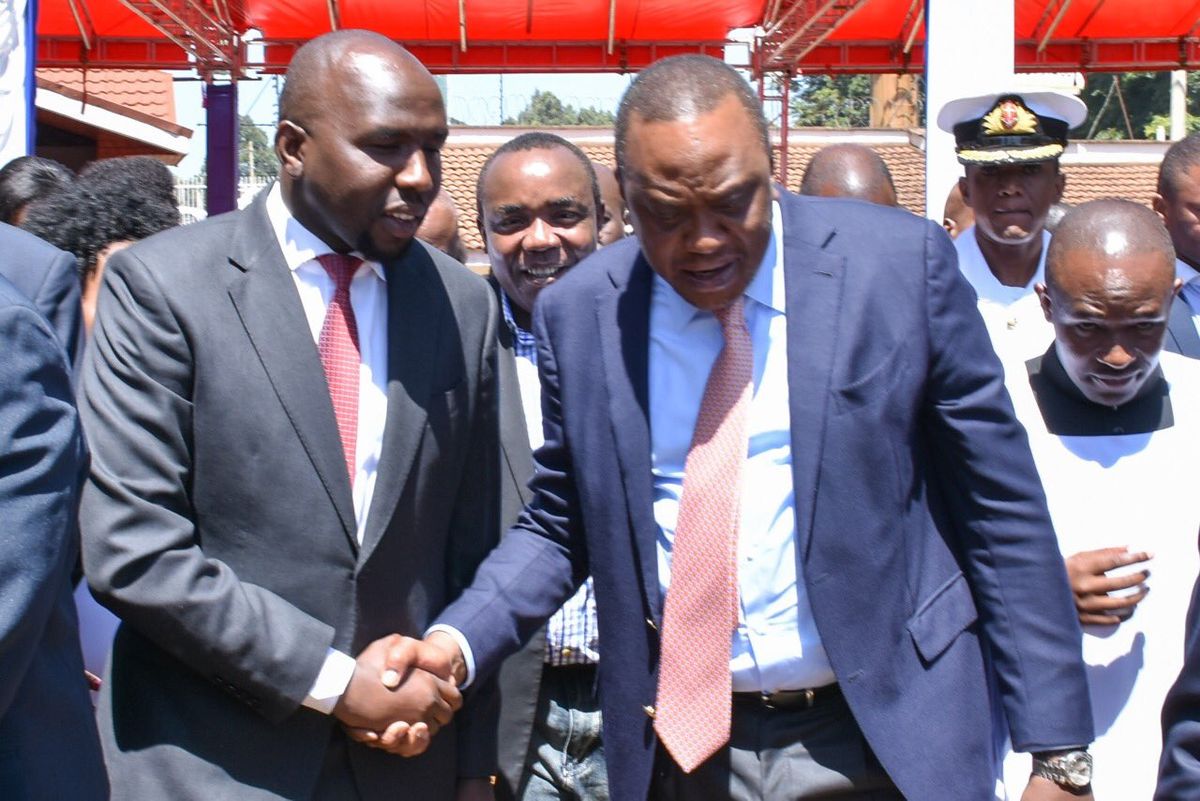 "We are being threatened daily as if we don't belong to this country, Uhuru must know that i personally helped him in the campaigns, he should not ignore us by all means. That is so wrong for him!" he said
He warned that should Uhuru continue with his threats and games, Kenya will burn and will never be the same again, saying everyone demand respect.
"Uhuru has a responsibility to unite or destroy Kenya, but if he will continue with the theatrics, Kenya is heading to the wrong direction." He said