The former news anchor and a mother of one, Betty Kyallo has confirmed that she will be contesting for a political seat in the next general elections which will be held in 2022.
Betty said that everyone is allowed to vie and since he enjoys huge support across the country, he has no excuse but to try his luck come 2022.
"Many will doubt me, but I'm very sure that come 2022 I will enjoy huge support from Kenyans. I'm still not yet decided which position I will go for but maybe women rep or Mp" She said
Betty has been grazing the internet after leaving Mediamax media, where she has been enjoying huge support and huge following since her exit.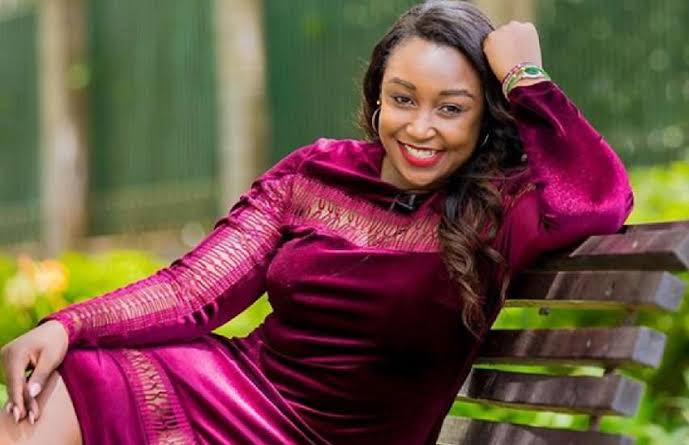 Just after rumours went around of being fired,  Betty introduced her fans to a youtube channel which amazed many after she ganged a hundred thousand subscribers after a few days.
In an interview with Daniel Ndambuki on Churchill show, she never revealed which seat she will be contesting for but she has confirmed she is interested in politics and come 2022 she will be vying for a seat.
Betty Kyallo has been a role model to many young women who always praise her for how determined she is. She has been an inspiration to many people where she has always given back to the community.
The mother of one has also confirmed that she might not be going back on screens as a news anchor where she explained that she enjoyed herself when she was on screens and now it's time for her to join politics.
"I think I'm done with the screen, I must not be there. I have developed other things that have made me so busy. Like my media platforms need a lot of renovation and daily content.
"So with all that, i already have something to do and that makes me so busy of course. So may be may be not i'll get back to TV when the right time comes." She said