Everyone keeps asking why the Deputy President, William Ruto is keen on campaigns two years to the general election. Is he just making early preparations, or he has a plan that not many are privy to?
Chances point to Ruto having a plan for a surpise presidential election that would have him as the only prepared candidate, two years ahead of time. More interesting is the involvement of LSK chair Nelson Havi in Ruto's grand plan.
The media-loving and twitter addict LSK Chairman Nelson Havi will go on record as the most misused LSK chair in Kenya's history.
Other than his arrogance and intimidation of his colleagues in LSK, Havi is notoriously being used by Ruto to cause mayhem in the government and cause constitutional stalemates.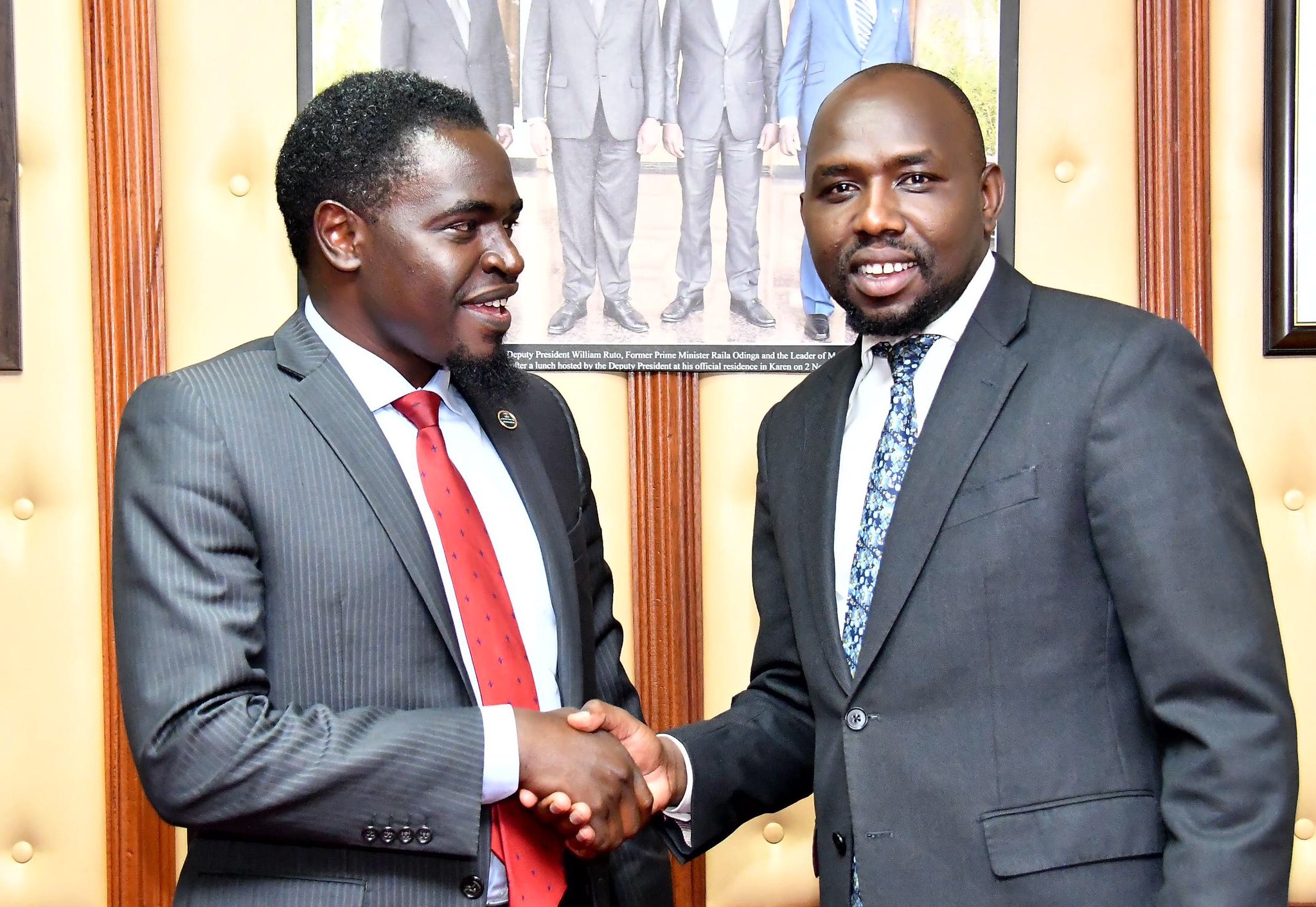 More shocking is that the lawyer has been tasked to ensure Kenya goes into a presidential election in 2020!
His flip-flops on the gender issue have seen him take contradictory stances in matters of national interest but guess what? His personal and politically sponsored adventures are passed to the public as an 'LSK position'
From issuing demands and empty threats Havi is working so hard to ensure that we do not have a working governement to give room for an abrupt general election that would hopefully see his master elected, so he imagines. Smh!
While other civil society players are keen on the gender-rule implementation, Havi is keen on the office of the President falling vacant so that a presidential election is held, that automatically bars the current president from contesting.
Now you see why Ruto is busy campaigning, two years to the next election?
Because he is using Nelson Havi to force a general election in 2020 at the expense of our fragile economy and many Kenyans whose livelihoods are always on standstill due to our divisive elections.
Political commentators were right after all. Ruto wants to be President before the year ends and Nelsom Havi is one of his machineries in executing that plan among his other evil plans.
But Kenyans are wiser, Havi's first plan to disrupt parliament was boycotted by Kenyans. Now he's back to their drawing board with Senator Millicent Omanga.