Benga musician Samido has responded to claims that he is dating politician Karen Nyamu, a city lawyer and director at the Nairobi Water and Sewerage Company.
Speaking to Word Is, Samido says the story published in a local publication is fake as the two are just friends.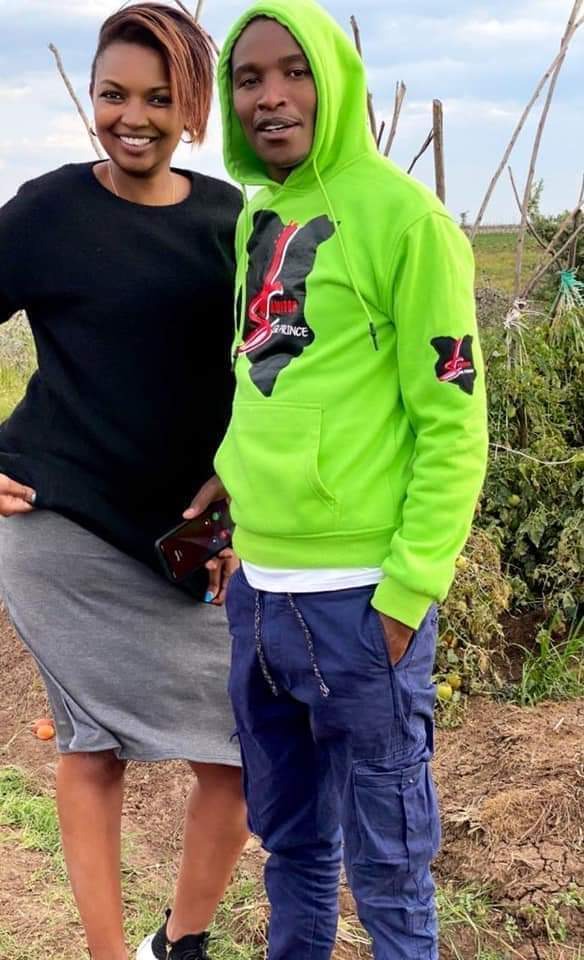 "I have a wife with children and I do not intend to get another one with the current economy," he said.
"I have not been dating her, she has just been my big fan for a long time."
The 'Mumbi' hitmaker says the story has come to him as a surprise since he was not in Nairobi over the weekend.
"I am surprised by the whole story, they claim I even attended her baby shower na sikua ata Nairobi."
"I have not even met her for over three months after I cut ties with her since I realised our friendship would affect my family," he said.
Asked about his wife's reaction after the story broke, Samido says she is okay.
"I was worried about my wife but we have talked and she is okay. She knows I am not in a relationship with Karen since the allegations have gotten her again sometimes back."
When Word Is reached out to Karen Nyamu she declined to comment about carrying the singer's baby.
"I do not know who gave that blog that information but I don't want to talk about it. Samido was not present for my baby shower."
Karen came to the limelight during the 2017 General Election when she contested for Nairobi County Woman Representative.
She is expecting baby number two.
Via The Star