KISS 100 Radio presenter and Comedian Felix Oduor popularly known as Jalango on Tuesday came to the defense of Frankie,  Kenya's fitness trainer accused of being a dead beat father.
Speaking during the Morning Kiss 100 show with Kameme, Jalango said that woen should not complain too much and demand a lot from men.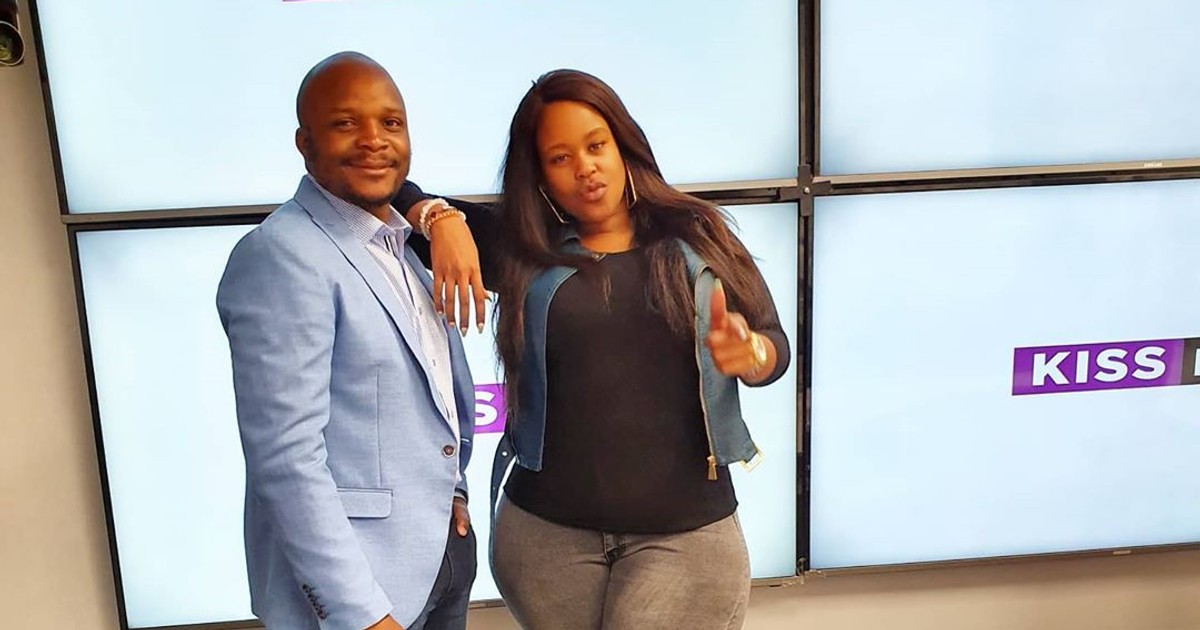 '6k is enough are you crazy? That's 1k per week. It's very sad to see a well-built man cry. Haufai kuwa kwenda gym na unalia. For a man to get to the point where he cried its very sad. I can shop with 1k and still have some change remaining.' Jalango said
Mzee Jalas said that he really doesn't see where the name tag dead beat Dad is coming from since Frankie has been supporting his baby mama.
'I really don't see where the part of the deadbeat dad comes in based on the explanation Frankie gave. If he is even paying online classes on zoom. I want to ask you guys to really think hard about what a deadbeat dad means because he take care of my kids at all times.' Jalas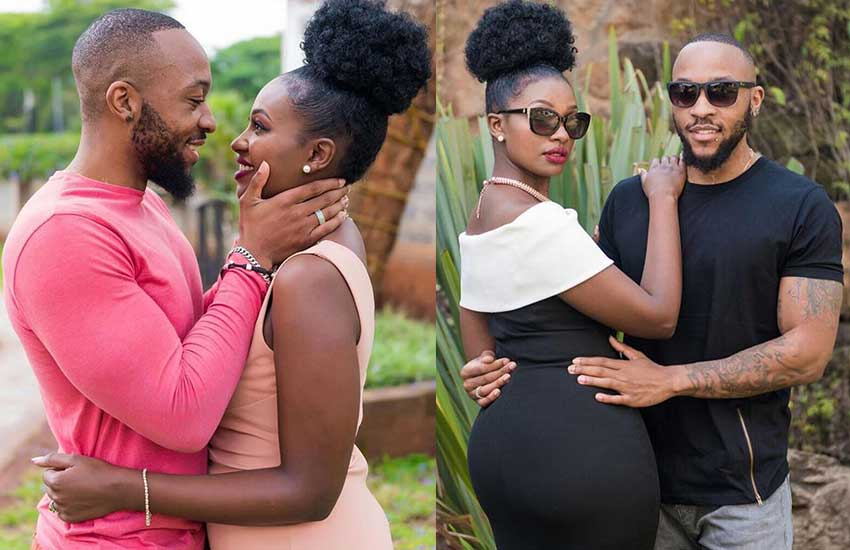 Frankie denied claims he was a dead beat father.
Speaking in a recent episode on his Vlog, Frankie refuted the claims saying he has been taking care of his children.
Frankie on a video cried while explaining how he tries so hard to help his kids together with his baby mama, Maureen Waititu. Frankie says that he pays 150k for his son's fee, sends 6k every week for up keep.
 "Let me just be candid, I send 6000 for my children every week. I also take care of my son Lexi's school fee at Montessori which is about 150K. The arrangements I have right now is that my mum helps me pay the school fees.
My children have tow nannies, well at least they did until recently and Baby mama and I had an agreement on how to pay the two nannies. I pay a certain amount she pays the other amount. So I really want to ask you to really think about what a dead beat parents mean because I definitely take care of my children." He said
Franky also responded to claims that he does not pay rent for his baby mama and children.
"My mum gave me her house in Westlands as an engagement gift and that is where my children are currently living because it is close to the school. There is really no rent to pay but what I pay is the service fee." He added
Frankie has been in the spotlight since he recently confirmed his relationship with socialite Corazon Kwamboka.
In the same Vlog franky said Corazon picked him up from a very messy phase of his life and helped him out of it.
"I am the happiest I have been in a very long time. Most people don't know where Corazon has taken me from. She took me from a very dark time in my life.
'From having panic attacks in the middle of the night thinking this pain won't go away. At that time no one was there taking care of me until I met her and she took me out of it." He concluded